Welcome to the Festhalle
Frankfurt's unique event and concert hall has played host to international stars as diverse as David Guetta and the Red Hot Chili Peppers, to artists, magicians and sports stars and to exhibitions and congresses by high-profile companies.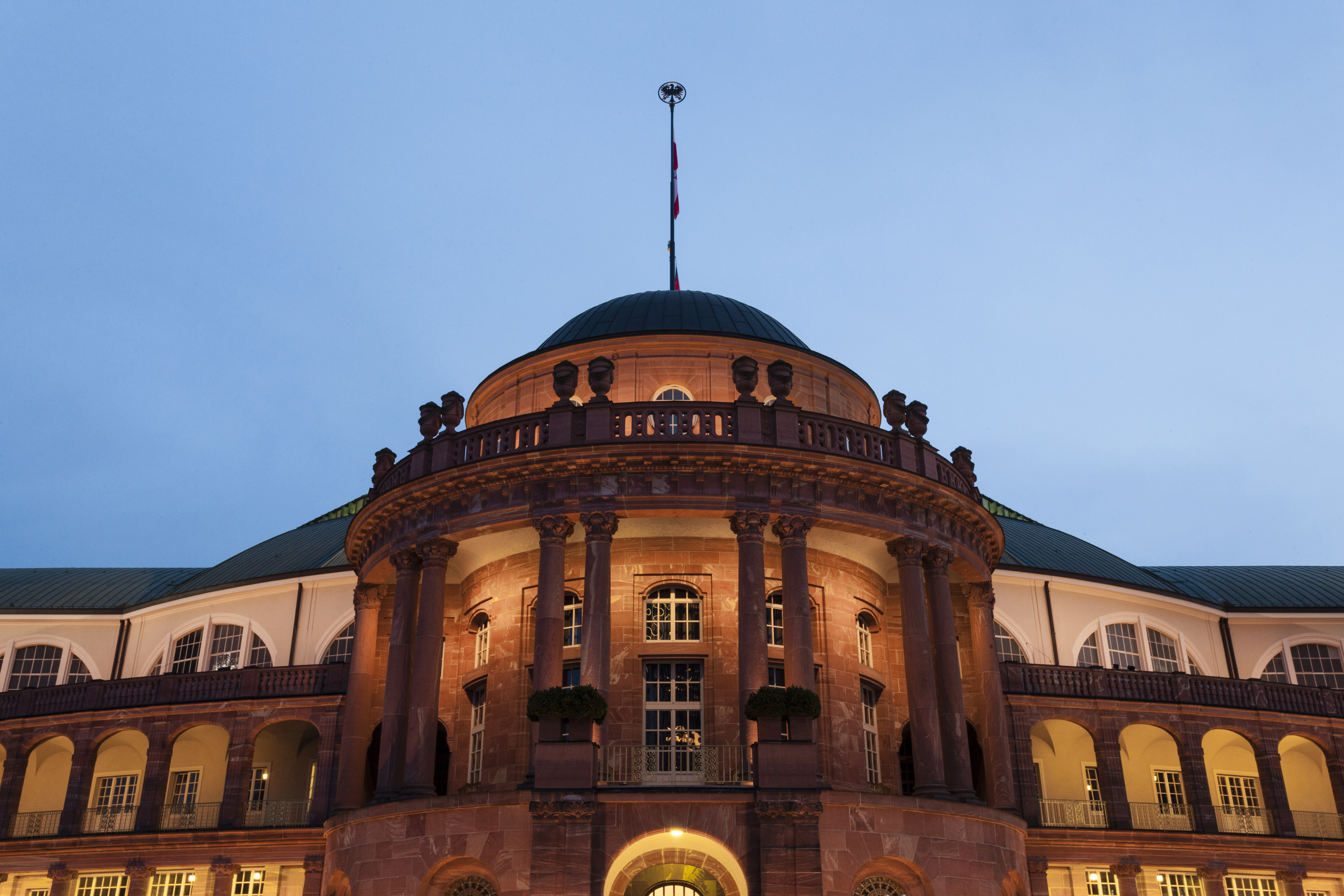 Emotional event backdrop under 29-metre high dome.
The Festhalle was officially opened in 1909 in the presence of Kaiser Wilhelm II and has listed building status.