Festhalle, 06.06.2021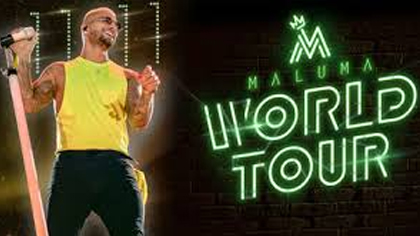 Concert begins: 20.00 Uhr

Doors open from 18:30 Uhr via Entrance Festhalle Süd, Brüsseler Str.

Prices: from 82,90 Euro

Please note: the concert was postponed from 21.03.2020 and 01.07.2020, already purchased tickets remain valid.
Contact details of the organiser
Concert team nrw gmbh
Niederrheinstraße 116
40474 Düsseldorf
Telefon: 0211 - 49 15 99 - 0
E-Mail: ctd@concertteam.de
Your visit to the Festhalle
What can I bring with me, how can I get there and what measures are being taken to protect minors and ensure barrier-free access? Answers to these and many more questions can be found in the visitor area.
Further concerts and events can be found in our event calendar.